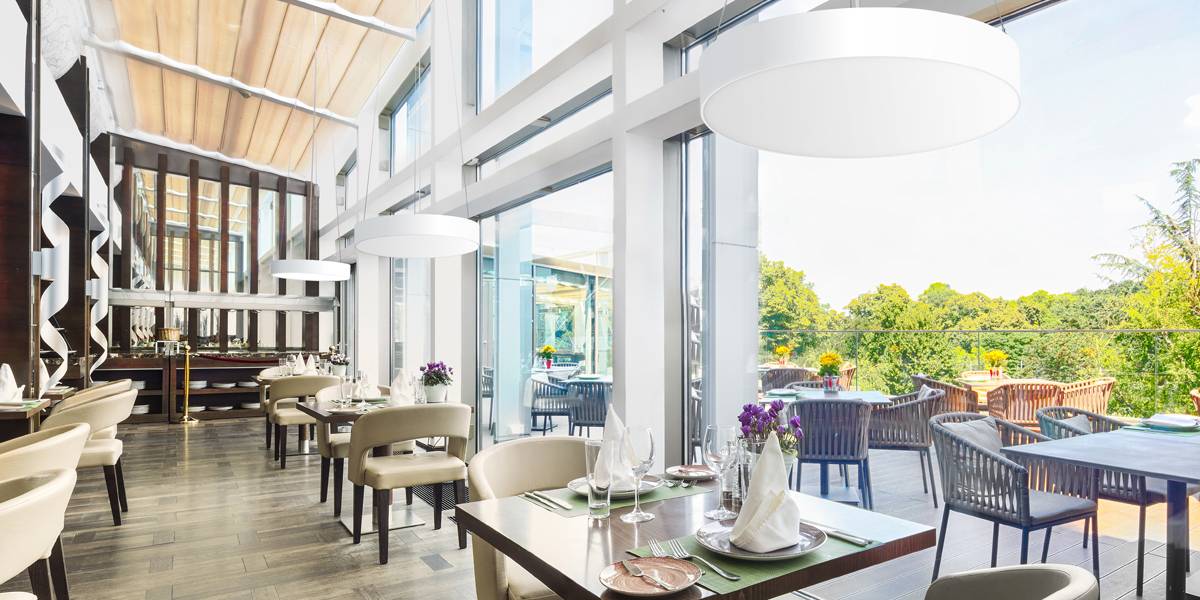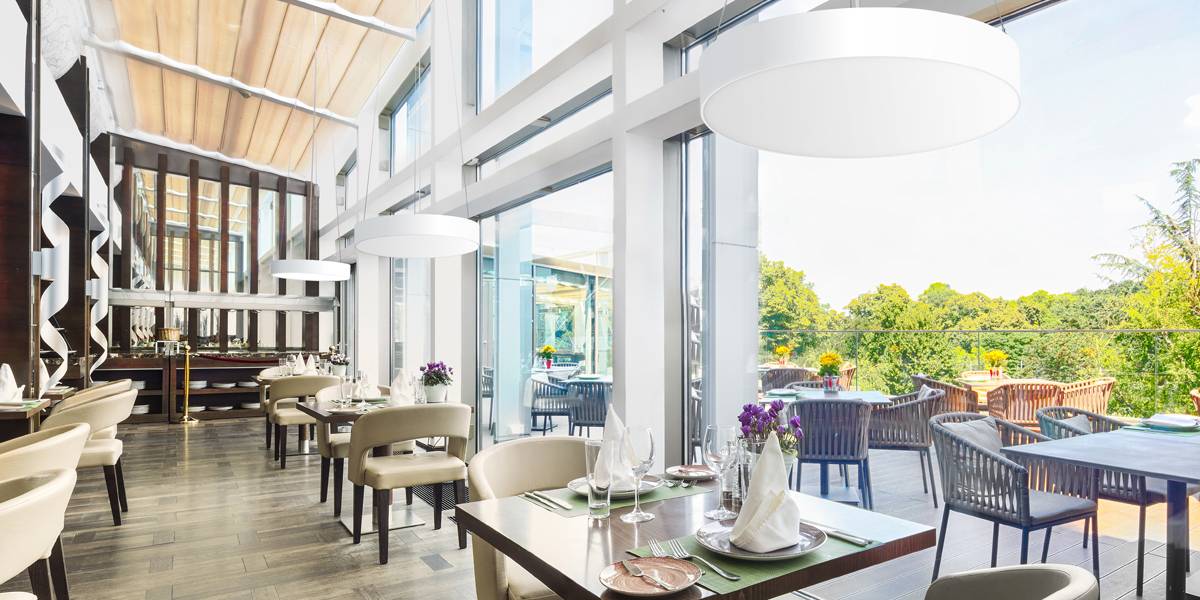 Design. Engineer. Manufacture.
Engineering and Design
Projects engineered in cooperation with customer needs
Research and Design department
In-House testing lab
SMT Processes
Proprietary LED board design ensures uniform power and full LED lifespan
High Volume and quality control
Delviro - Surface Mount Technology (SMT)
Delviro Luminaire Assembly Plant
Metal Fabrication and Manufacturing
State of the Art CNC machinery
Metal fabrication department
Experienced luminaire assembly line
Delviro 10 Year Warranty
Industry leading service and warranty
Architectural & Commercial Lighting
Contact Us Today!
We're here to help with your lighting needs
Toronto Office
94 Brockport Drive
Toronto, Ontario, M9W 7J8
Canada
Manufacturing, Shipping & Recieving
88 Ronson Drive
Etobicoke, Ontario, M9W 1B9
Canada
© delviro energy | All Rights Reserved